A few tips from us to help boost your engagement on Instagram especially after the recent changes Instagram made!
Avoid Bots
Instagram now has more powerful algorithms and is now much better at separating real users from automated bots. This means you can get "shadowbanned" and you won't appear on the discovery pages. Bots are generally more of a hinderance to you in the long run rather than helping you.
One post per day is plenty!
If you post more than once a day, your posts will be competing with each other. As a result, both will have poor engagement. So, instead of the second daily post - why not make use of Instagram stories?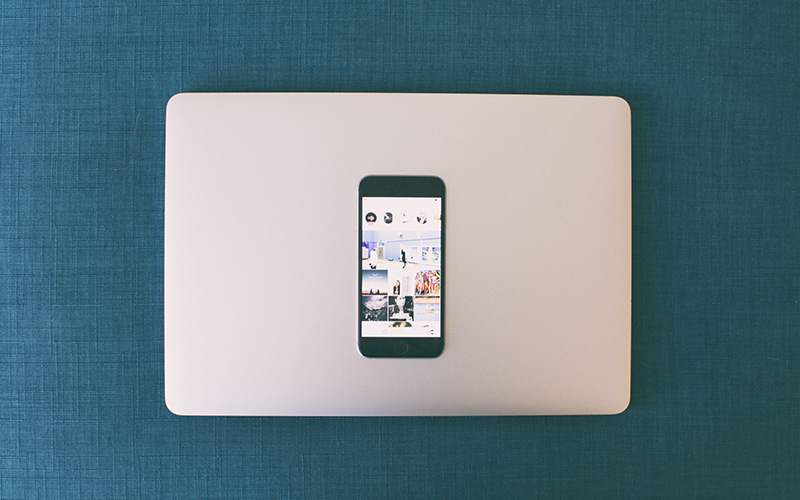 Optimise the timing of your posts - find your peak!
Immediate post engagement is really important when it comes to gaining the highest placement on feeds and explore so you need to master posting at the right time, such that a wave of engagement kicks off the post. While you post, monitor the times when your target users are more likely to be online. The ideal times include when they wake up in the morning at around 8 a.m. to 9 a.m., during lunchtime at noon to 1 p.m., and when they get off work at around 6 p.m. to 8 p.m. Use your insights and analytics to monitor when you are getting most engagement and keep note, once you find your peak time you will benefit from a surge of engagement right away. If you need help with finding your optimum engagement time, just get in touch with us - we are more than happy to give you advice and show you specialist tools you can use
Optimise your Hashtags #relevance
Hashtags give you more chances of appearing on more explore pages, thereby increasing your engagement. It's important to understand the kind of hashtags that appeal to your target user, and ones that are relevant with your content to help you be found by more potential followers. Research what hashtags are doing well in your industry, and give them a try. If your account does well enough early on, you might be featured on IG's top post section for a given hashtag, giving you even more exposure. Stay clear from spammy - boxlike hashtags such as #followforfollow and #likeforlike. Ensure that your hashtags are well aligned with your specific audience and you're not using them purely for driving meaningless engagement. Relevance is key to driving appropriate and meaningful engagement to your posts and content.
Join an Instagram group
Instagram groups are a group of users in a group message on Instagram sharing messages in the group message whenever they publish a post. All of the users in these group like the post and go on to leave a meaningful comment.
Add Calls to Action
Once of the biggest problems with Instagram accounts is finding ways to get the followers to leave a comment on their posts. Since comments are factored into Instagram's algorithm for engagement, it's important to structure your caption such that they encourage the audience to both like and comment. Think carefully about your content, ask questions that your followers will want to answer, and remember to reply back to as many comments as you can!
Have a Competition
Competitions are very effective at enticing users to engage with your posts and increase the reach of your account. Typical content on Instagram involves a collaboration between two different accounts: an influencer account and a brand. Think about what your users are interested in when deciding what to 'giveaway' and make it relevant to your business. You want to gain meaningful followers who are going to engage with your content after the competition has ended.